The Detroit Eagle is our city's levi and leather bar. Located just two blocks from Comerica Park and three blocks from Ford Field. Those who were near me gaped speechlessly, but a few smiled and said things like, "Be cool, brother! I met my man there on August 24, The cafe will feature a full menu.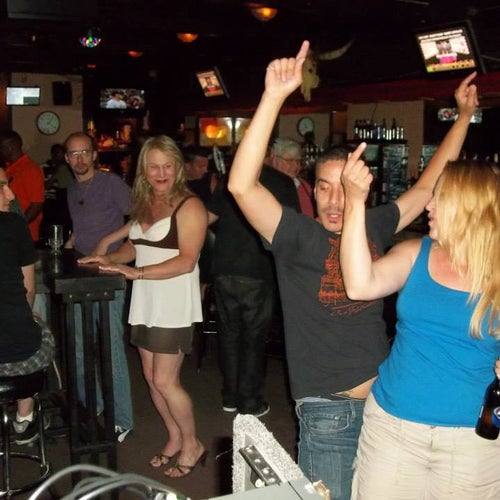 Then it expanded and changed to Back Street!!
Lee was the man behind the sound and videos! He started out working at the original Backstreet on Joy and Greenfield, doing everything from bartending to just lending a hand. Another time they went to Italy, I got a post card from them. The thing I remember most was that after they finished playing Auld Lang Syne, they immediately went into "Ready for the 80s.
For more information on Necto: