This is her hot sister-in-law. I didn't know that Gambill was gay. Now, Gaby in looked a little suspicious. I don't know who the woman is in R photo. Yeah, there is a link of them here: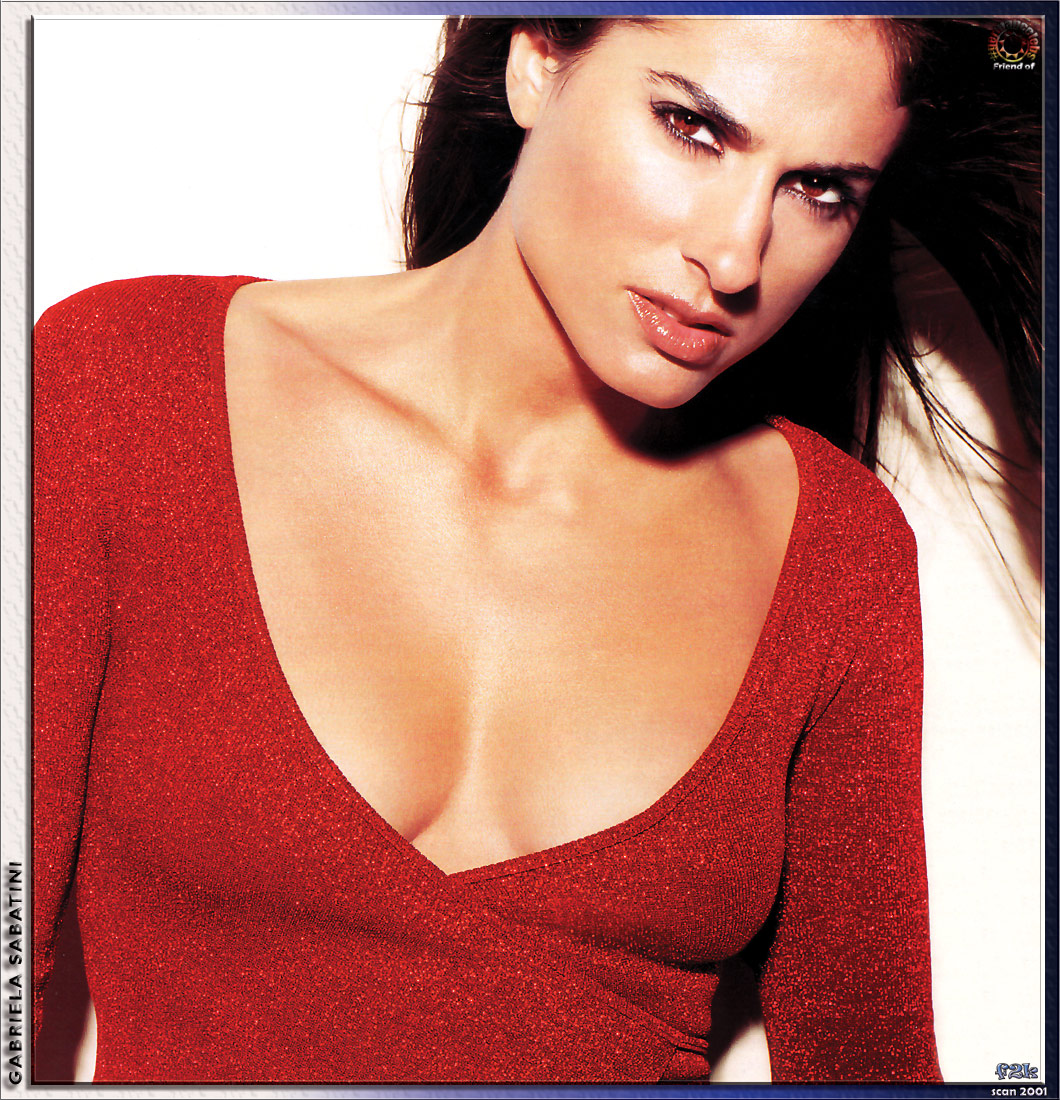 The article also says that she was doing a Europe round-trip and was spending some time in Zurich as well.
Apart from that, her face is just the same. The message was clear: Although she has said that she finds modelling and being called "sexiest woman at Wimbledon" an ego-boost, she is very single-minded about her tennis and believes that she can go all the way to the top.
But c'mon, she's 39, supposedly been with this guy, Mariano, for the last 10 years, but hasn't gotten married.