Inverted leadership: Here at Cottonelle Brand, diversity is embraced in all aspects and we are proud to share a commercial that is representative of that. Mayor Pete says he probably wouldn't be the first gay President. Share 2K. All rights reserved. Times have changed apparently.
Blade wins journalism awards.
Earl Fowlkes advocates for queer people of color internationally. Show off your Straight Pride with a bunch of gray crap you can buy online. A corporate breakup worthy of YouTube. Recorded a movie.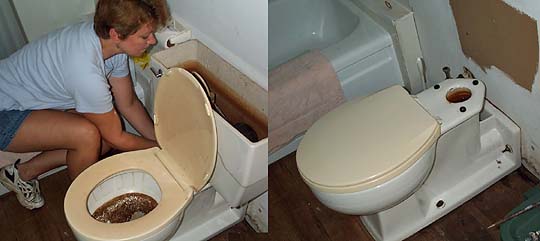 Alabama Sen.